Services
MS Transit Solutions (MSTS) provides Consulting and Representation services to the Mass Transit Industry. An International organization, MS Transit Solutions Specializes in:
Buy America Manufacturing Consulting
Sales and Marketing Representation
Proposal Preparation
General Engineering Services Consulting
Project and Program Planning and Implementation
Project Management
Legacy Product Sourcing
Strategic Marketing Services and Planning for Companies considering entry into the Mass Transit Market, Rail or Bus
MSTS' principal transit professionals have a combined excess of 50 years direct experience in the Mass Transit Industry encompassing both the public and private sectors.
Representation and Associates
A selection of some of the suppliers of transit supplies and equipment we work with
Featured Products
A selection of our preferred showcase products on the market.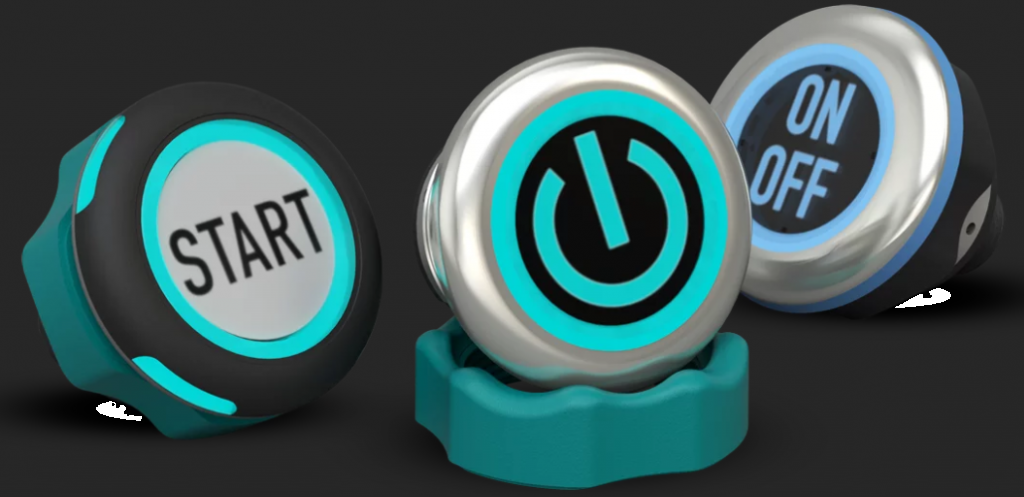 The Captron CANEO series 10 is the revolution in Human Machine Interface (HMI) technologies. The perfect balance between flexibility, performance and design. The new HMI standard capacitive switch combines innovative design with the possibility to freely configure all function parameters via IO-Link from switch sensitivity, actuation type, minimum actuation time, to choosing the right fluorescent colors from 16 million options.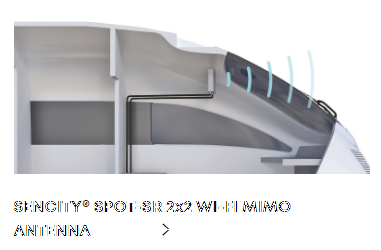 Compact directional railway in-carriage antenna family for all types of trains. Designed to meet the special requirements of railway applications including environmental and fire certifications. Features: -Railway in-carriage directional antennas -Covers services for Wi-Fi 2.4 and 5 GHz bands -Various mounting brackets available -Certified for Railway standards EN 50155, EN 45545-2 and NFPA-130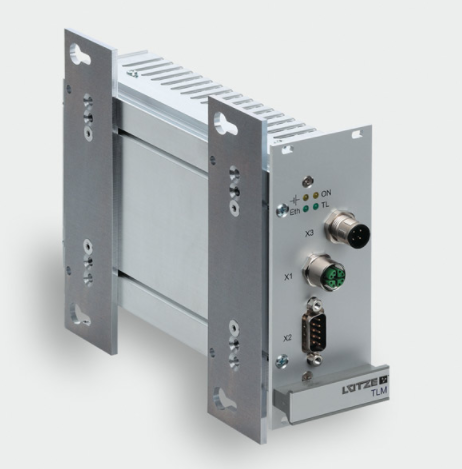 The TLM-10 by LÜTZE TRANSPORTATION can be used to create High Speed Ethernet up to 950 Mbps (UDP) in an entire train. The Train Line Modem is connected to the existing vehicle cables, searches automatically for suitable devices, and then creates a 128-Bit encrypted connection (AES Advanced Encryption Standard) between all devices. Even if the existing cables are already in use for low-frequency applications, the entire bandwidth is available.

Sign up to stay informed of new products, new technologies, and announcements.
The Team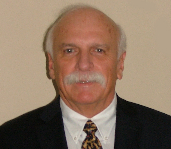 Mike Slugocki
Chief Executive Officer
Mike Slugocki has over 35 years experience in the Mass Transit Industry having spent half his career in the public sector and half in the private sector. This blend of experience enables him to solve problems from a unique perspective and has added to his team building and leadership skills.
Mike started his career in Management Training Program at SEPTA where he learned to drive a transit bus and a subway train and operated the transit vehicles in revenue service.
Mike also participated in the management of a bus depot establishing the Roaring Fork Transportation Authority, managed construction of 50,000 sq. ft. bus maintenance facility, obtained 1% mass transit tax, represented public agencies before planning commissions, managed capital budget and federal procurement procedures and lobbied Congress.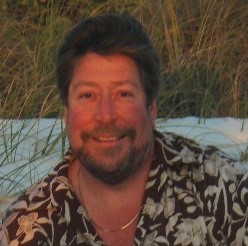 David Barrett
Strategic Consultant
David Barrett has in excess of 30 years direct passenger transit rail industry experience from the supply side as well as in the bus sector.
Specializing in Strategic Marketing, Project Management and Client Retention, his areas of concentration are Passenger Communication Systems, HVAC and Control Systems as well as some peripherals.
Throughout his career, David has held Senior Executive Management positions and is sought as an Independent Consultant to suppliers as well as car builders. He has been directly responsible for securing and managing individual projects in excess of $13million.
Contact Us
Feel free to reach out to us via phone, or email below. We will get in touch with you to discuss your needs and how we can be of assistance to you.
Address
OFFICE
10502 Greensprings Drive, Tampa, FL 33626 WAREHOUSE
12904 Dupont Cir. Suite 900, Tampa, FL 33626
Phone Number
USA 813.453.7551 CA 705.229.8866