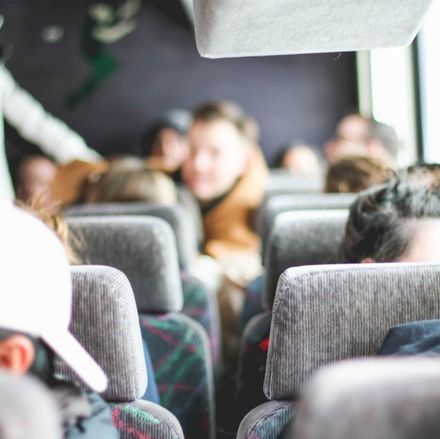 Our Partner TRANSIT ASSOCIATES
Transit Associates provides transit consulting services to businesses involved in public transit. Our company was started in April of 2002, and our transit consulting staff has more than 30 years of combined experience in the transportation industry. Transit companies across the US can contact us for solid, reliable, professional advice.
We serve large transit authorities in urban areas. Clients rely on us to provide universal, local representation to manufacturers and suppliers. We are a well-known company and currently work with the Chicago Transit Authority and Metra to enhance their mass transit and commuter rail services in Chicago, Illinois.
Partner Overview
Our Business Helps Your Business Succeed
Contract issues can take up a disproportionate amount of your executive's valuable time. Let us facilitate a resolution with your supplier so you can focus on other responsibilities.
We interface with personnel charged with administering transit property, from board members to general engineering and purchasing staff. Rely on us for on-site quality inspection services, vehicle procurement, and project management assistance.
MSTS' principal transit professionals have a combined excess of 50 years direct experience in the Mass Transit Industry encompassing both the public and private sectors.
Sign up to stay informed of new products, new technologies, and announcements.
Contact Us
Feel free to reach out to us via phone, or email below. We will get in touch with you to discuss your needs and how we can be of assistance to you.
Address
OFFICE
10502 Greensprings Drive, Tampa, FL 33626 WAREHOUSE
12904 Dupont Cir. Suite 900, Tampa, FL 33626
Phone Number
USA 813.453.7551 CA 705.229.8866