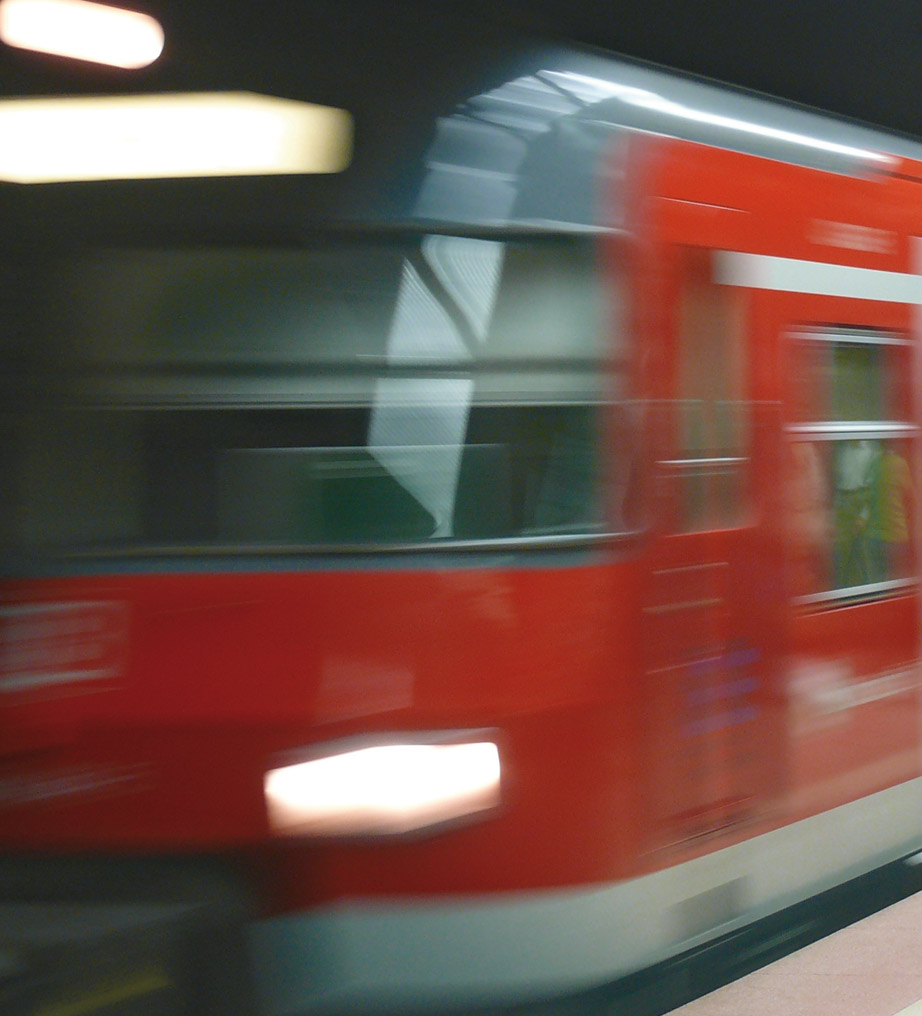 Our Partner LUTZE
Global Headquarters: LÜTZE Transportation, Weinstadt, Germany North American Headquarters: LUTZE Inc, Charlotte, NC
Increasing emissions, accelerated climate change, ever more drastic consequences for people and the environment: The ecological balance sheet shows that emissions can also be reduced through one's choice of transportation.
LUTZE Transportation has therefore been involved in rail technology for more than three decades. As the importance of the above topics grows, technical requirements and standards grow as well.
Thanks to a consistently developed knowledge advantage, LUTZE Transportation can today develop and deliver numerous products and solutions for this demanding application field.
LUTZE Transportation is considered one of the World's leading suppliers thanks to its high-quality, reliable and long-lasting rail technology portfolio:
Control Technology
Interface
Indication
Passenger Information Systems
Partner Overview
In 2006 LUTZE Transportation was among the first companies in the World to obtain the demanding IRIS certificate for its quality management system. The quality management system has been continuously improved in line with the IRIS Standard and now meets the requirements of the new ISO/TS22163:2017.
LUTZE's rail technology products can be found practically on every track in the world, be it in commuter railway systems, subways, trams, freight locomotives or high-speed trains, operating safely thanks to LUTZE's know-how.
To learn more about LUTZE Transportation products, please visit www.luetze.-transportation.com.
Sign up to stay informed of new products, new technologies, and announcements.
Contact Us
Feel free to reach out to us via phone, or email below. We will get in touch with you to discuss your needs and how we can be of assistance to you.
Address
OFFICE
10502 Greensprings Drive, Tampa, FL 33626 WAREHOUSE
12904 Dupont Cir. Suite 900, Tampa, FL 33626
Phone Number
USA 813.453.7551 CA 705.229.8866